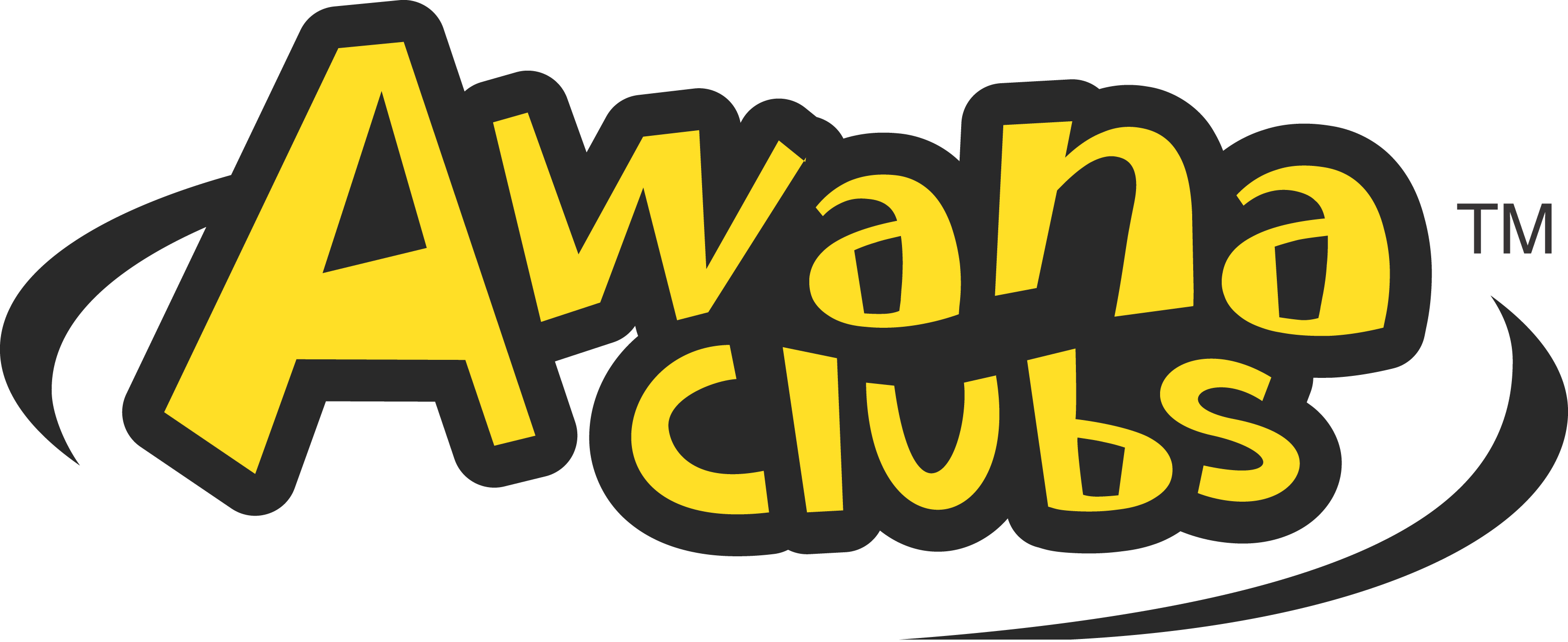 For more information email Kelsey Henderson.
Awana, a program for children ages three to children in 6th grade, meets September through May. Our Awana Clubs theme verse is "Do your best to present yourself to God as one approved, a workman who does not need to be ashamed and who correctly handles the Word of faith," 2 Timothy 2:15. Awana stands for: Approved Workers Are Not Ashamed.
---
There are four different clubs which incorporate games, bible memorization, small groups and lesson times into their evening. One of the highlights of the year is the Awana Grand Prix in which 3rd through 6th grade clubbers buy a pinewood derby kit, design their own car, and race it. Trophies are awarded for 1st through 3rd place in speed and design.
Awana Clubs are:
| | | |
| --- | --- | --- |
| Puggles | Infants–3s | CMB Nursery |
| Cubbies | 3s–5s* | NEB 117 |
| Sparks |  K–2nd grade | WJB – Travertine Room |
| | 3rd-6th grade | CMB 232 |
* one & two years before kindergarten