Advent Season at MVC
Rest Ye Merry! There are many ways to connect this December and we saved you a place.
Journey To Christmas
Our Drive Through Nativity Experience! Bring your family and friends to hear and see the story of Jesus' birth come to life! Bring a coat to help support the Westside Ministries coat drive!
Fri 12/9 and Sat 12/10  from 6 – 8:30 p.m.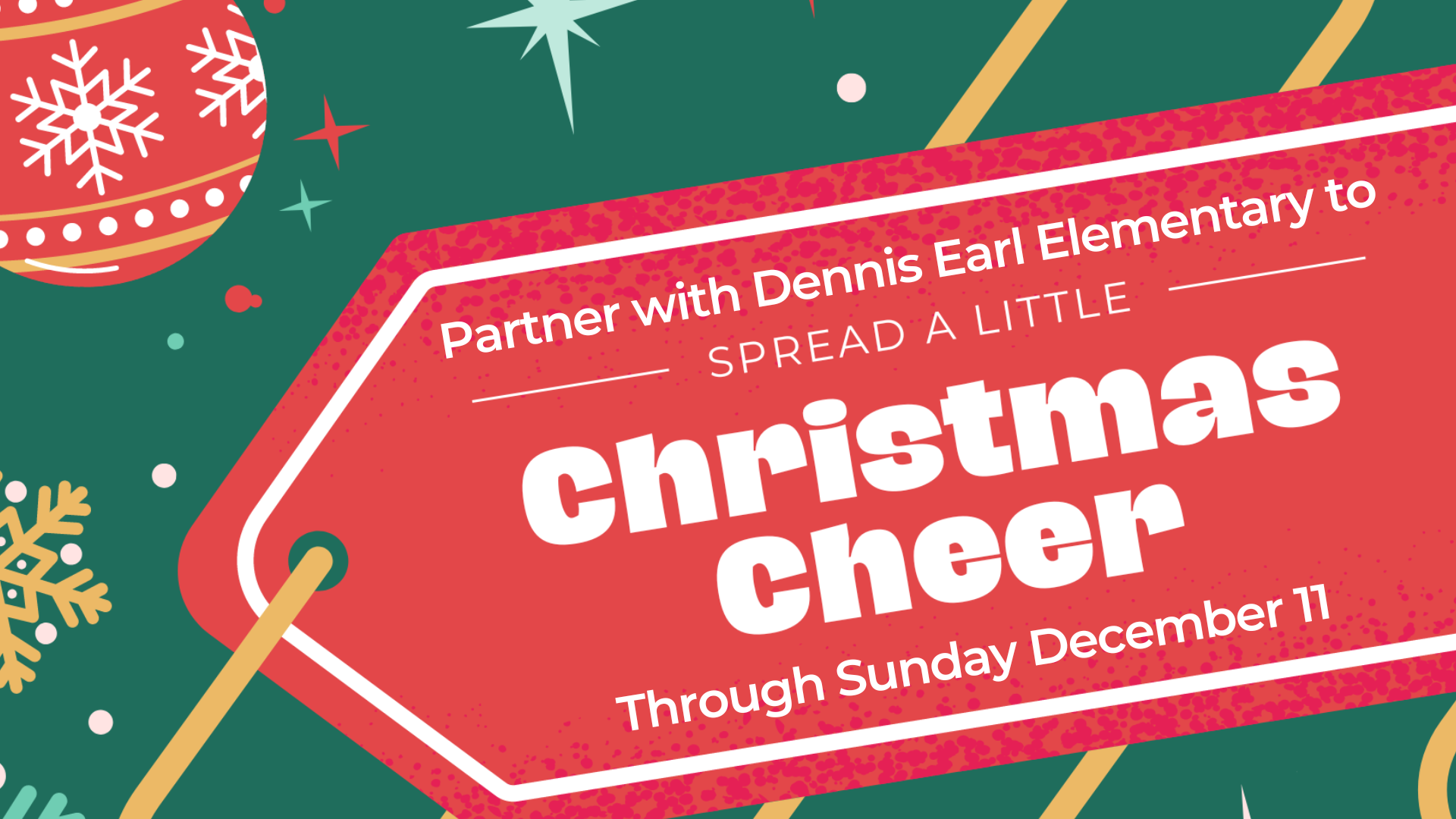 CHRISTMAS CHEER!
This year we are collecting gift cards for families at Dennis Earl Elementary in need of food and warm clothing. Cash or Cards from Wal-Mart, Target, and local grocery stores Food Maxx and Safeway are needed by Sunday, December 11 and may be dropped off at the MVC office or given to a staff member on Sunday morning. Email ASHLEY for more Info.
JINGLE JAM
Your family will experience Christmas together. Sing songs, play exciting games, laugh until your sides hurt, and hear the Christmas story told in a way that engages every age. We cannot wait for Jingle Jam with you! Register through December 11th to help us prepare for the evening. Friday Dec 16th, 5:30 -7:30 p.m.
This is a FREE event but please register!
Communion at Christmas
Welcome the Birth of Christ on Christmas Eve with Communion as a family. This Christmas, every home can become a sanctuary when we are enfolded by the rich presence of Emmanuel, God With Us!
Christmas Morning
Celebrate the birth of Jesus on Christmas morning with MVC! Come join us at 10 a.m. when we will respond to the wonder and glory of the One who came to be with us in the flesh. Our Emmanuel has come!