High SChool
Youth group
Our desire is to see students grow in community with one another and knowledge in Christ, as well as their identity in Him. We have some exciting things for the High Schoolers over the next few months, and can't wait to see what God has in store!!
Beginning February 3, we will have in-person Wednesday night gatherings at MVC to

 better meet the needs of the students.  In order to
 provide a safe environment we will be doing a formal temperature check at the door and asking COVID symptom questions. We are also requiring that all students and staff wear masks and remain distanced. Please be aware that s

tudents should not arrive any earlier than 6:30 p.m. unless serving in hospitality, tech, or worship.
We are excited for this next season and to all be together once again!
Please join us in prayer over this next Semester of the Point, and let us know if there is any way we can be praying for or support your family.
Get Directions
Facebook Group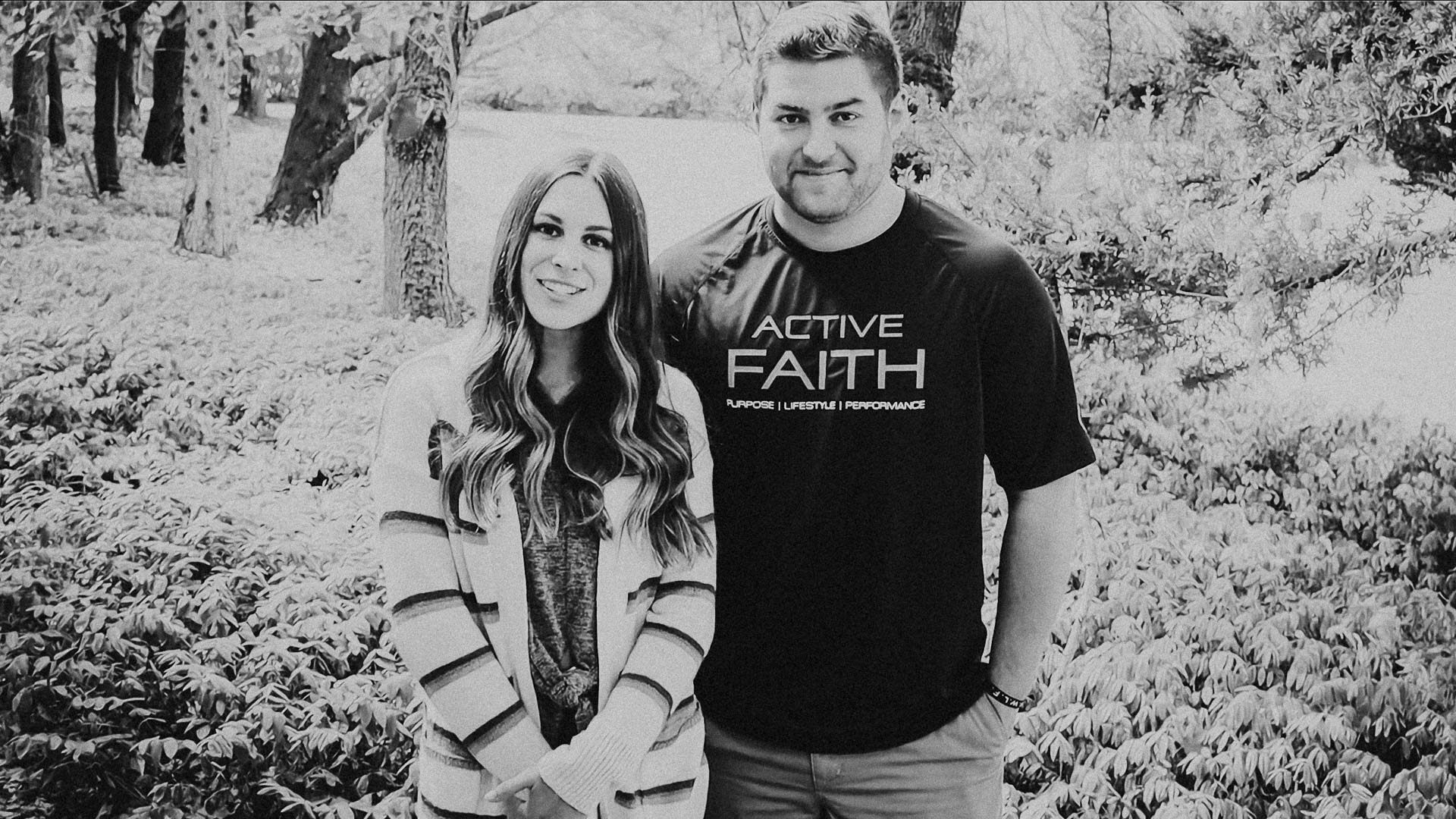 Kyler and Claire Malarae
Youth Directors
Welcoming Kyler and Claire Malarae
We are excited to announce that Kyler and Claire Malarae will be leading High School ministry at Monte Vista Chapel. They are excited to grow an authentic community for High School students in Turlock, California. Both Kyler and Claire are alums of William Jessup University and are preparing to be missionaries in Japan. They live in Turlock, Calif., with their 2-year-old son Brody.
Finished with high school? Figuring out what is next?
MVC's College & Young Adult Community is currently facilitated by David & Cari Ahlem.  They meet on Sunday evenings off campus.  They'd love to have you come connect, grow, and thrive in organic community together.