Junior High Summer 2023
Summer is almost here and if you are entering 7th or 8th grade this fall*, we hope that you will join us.
We have a bunch of activities going on this summer to help our students get to know each other, get to know the Jr. high ministry staff, and get to know God – who loves them more than they can ever imagine!
We hope you'll join us – scroll down for more information.
Printable calendar
E-mail Pastor Vance
* MVC grade promotion takes place on June 1
MEGA SPLASH!
WEDNESDAY, AUGUST 9  •  4:30-8:00
Our last Pool party of the summer will be epic! 
Our MEGA Splash will be 4 hours of food and fun including BBQ Hot dogs, chips, fruit, and dessert.  You can swim in the pool or play in the pond with kayaks, rafts, and floats. It will be the perfect place to try something new or show us your skills.  If you have your own kayak or paddle board, you're welcome to bring it.
Grab some friends to carpool and come join us at the Frantz home at 725 Downie Rd
Hickman , CA 95323.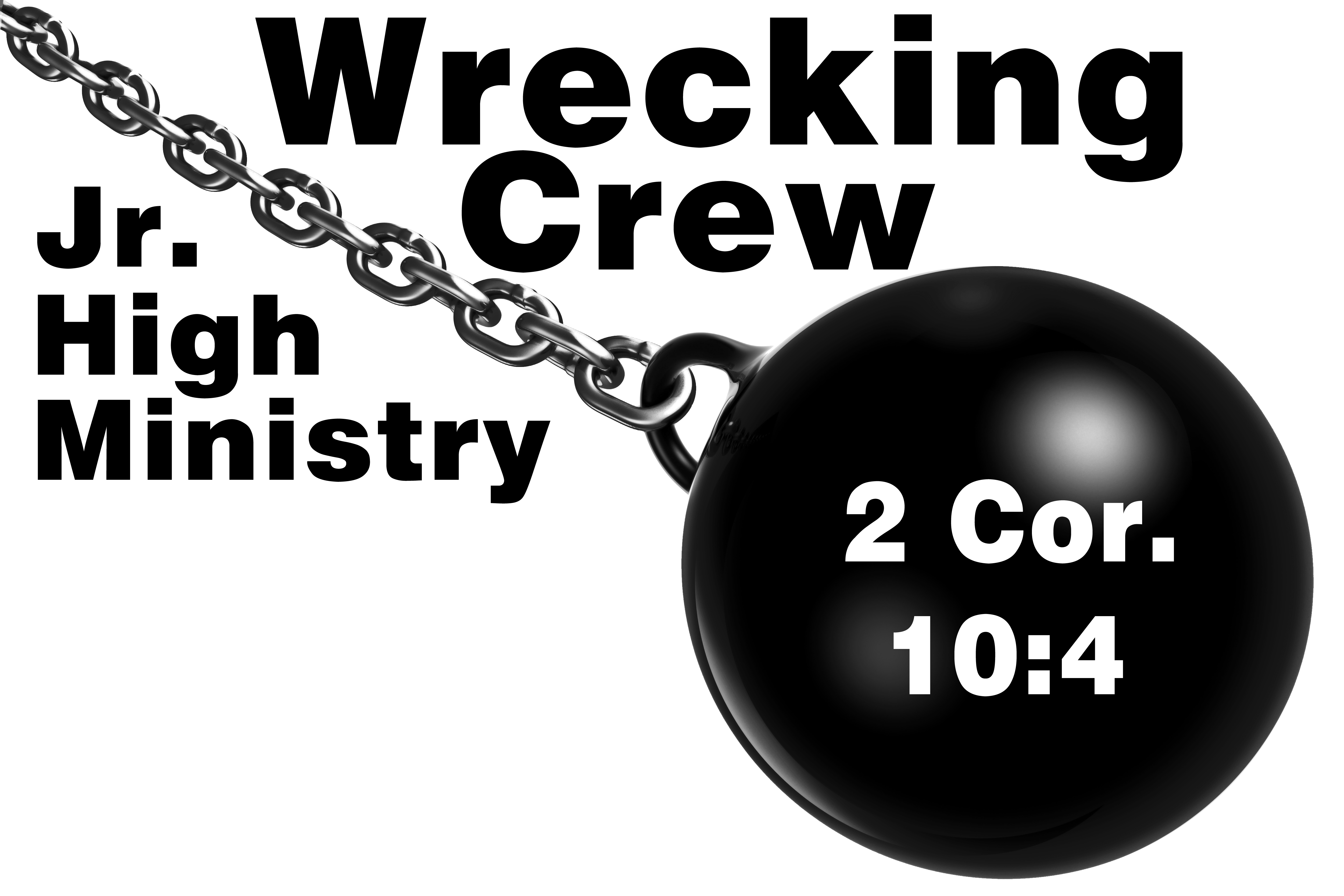 FALL KICKOFF
WEDNESDAY, AUGUST  23  •  6:30-8:00
School is back in session and so are we! 
Come and join us on Wednesday nights from 6:30-8:00 as we build relationships with each other and with God.  Click Here for more information.
We will also be starting up again on Sunday mornings.  See below for more information.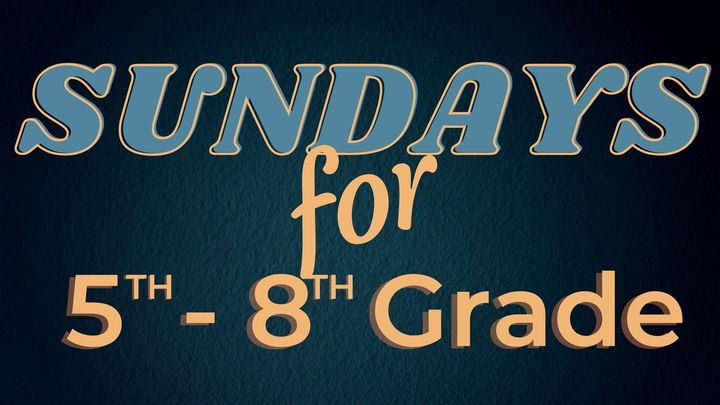 SUNDAYS FOR 5TH-8TH
AUGUST 20 – MAY
On Sunday mornings during the school year, all elementary and Jr. high students will attend the main service at 10:00 for a time of worship and then be dismissed. Students in 1st-4th grade will join their leaders in the courtyard and be led to their classrooms. Students in 5th-8th grade will meet in front of the gym (to the left when exiting the service) and then be taken to the Jr. high youth room. At the conclusion of the main service, 5th-8th grade students will be dismissed to join their families.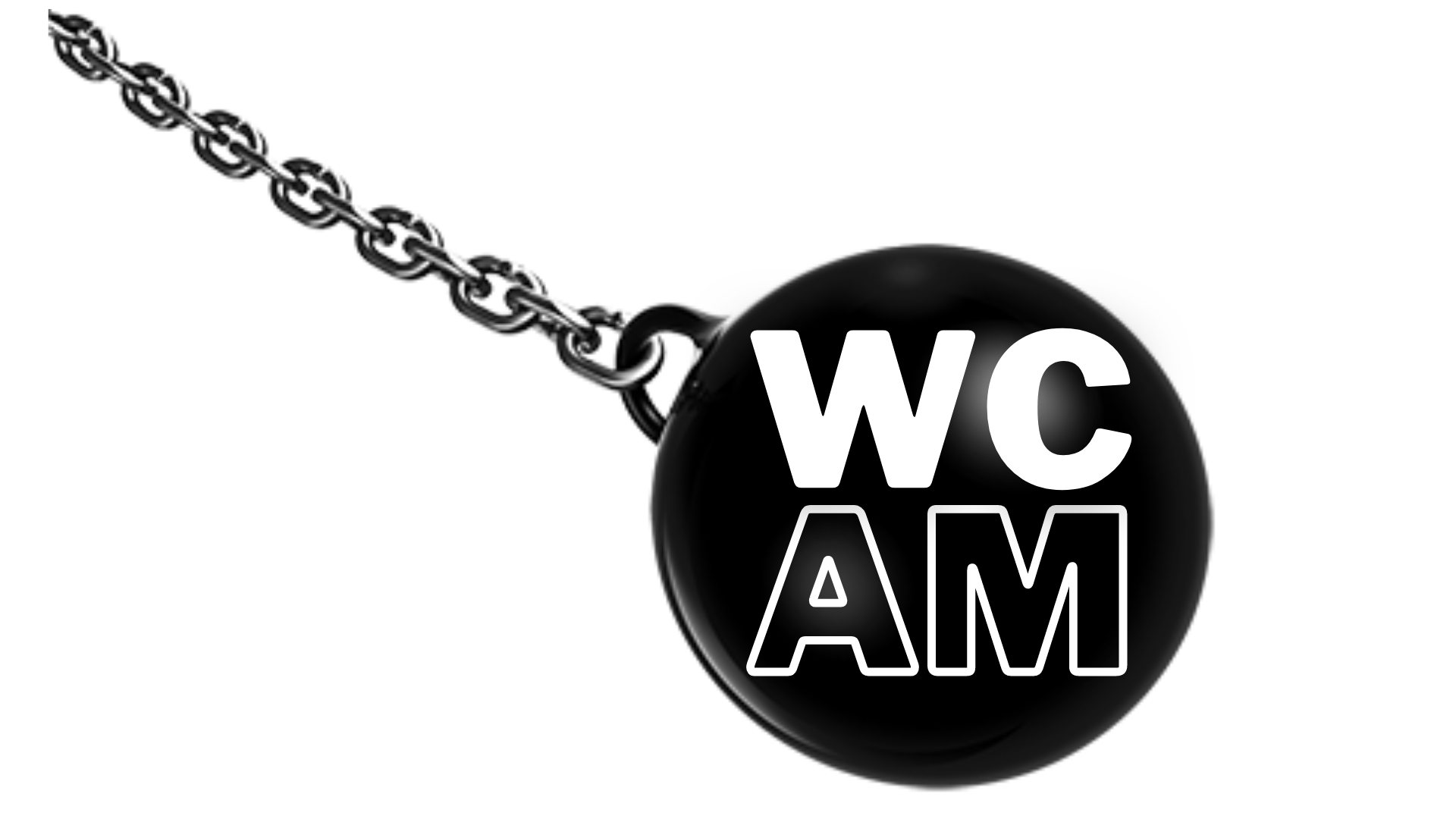 WC AM
SUNDAY MORNINGS
Sunday mornings in June will be different than the rest of the year. These Sunday gatherings are for students entering 7th or 8th grade in the fall. This helps us connect with the new Jr. high students and get them connected to the activities that we will be doing throughout the summer.  Students entering 5th or 6th grade will join the 1st – 4th grade students so they can connect with their ministry leaders and the summer activities available to them. All students will go to the church service with their families and then be dismissed for classes after worship.
From July 2 – August 13, students will remain in the service with their families and then we will return to our regular Sunday schedule on August 20, with grades 5-8 meeting together after being dismissed.
WELCOME POOL PARTY
WEDNESDAY, JUNE 7 • 6:30-8:30
What better way to meet the new kids and get to know them than having a party!  Anyone entering 7th or 8th grade is invited to come and have fun together as we welcome the new 7th graders.
It's FREE and includes ice cream sundaes!
If you plan to swim, please wear your swimsuit so you won't need to change.
Girls please wear a modest swimsuit that covers your body appropriately and does not show your stomach.
Drop off and pick up at the Miller's home: 1155 La Rosa Ct,
Turlock.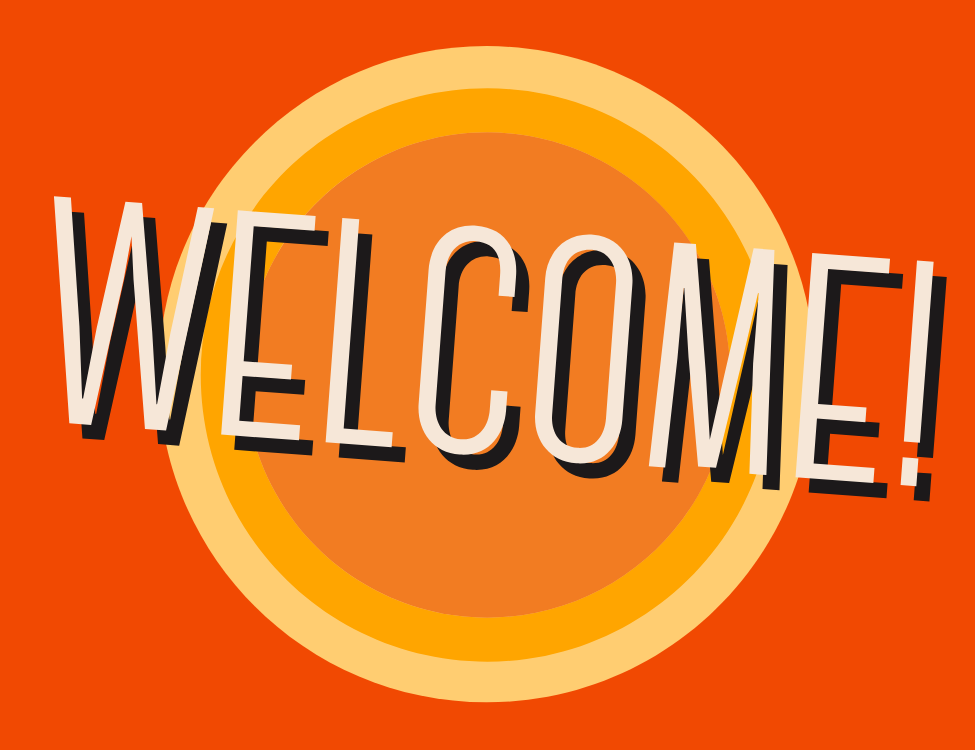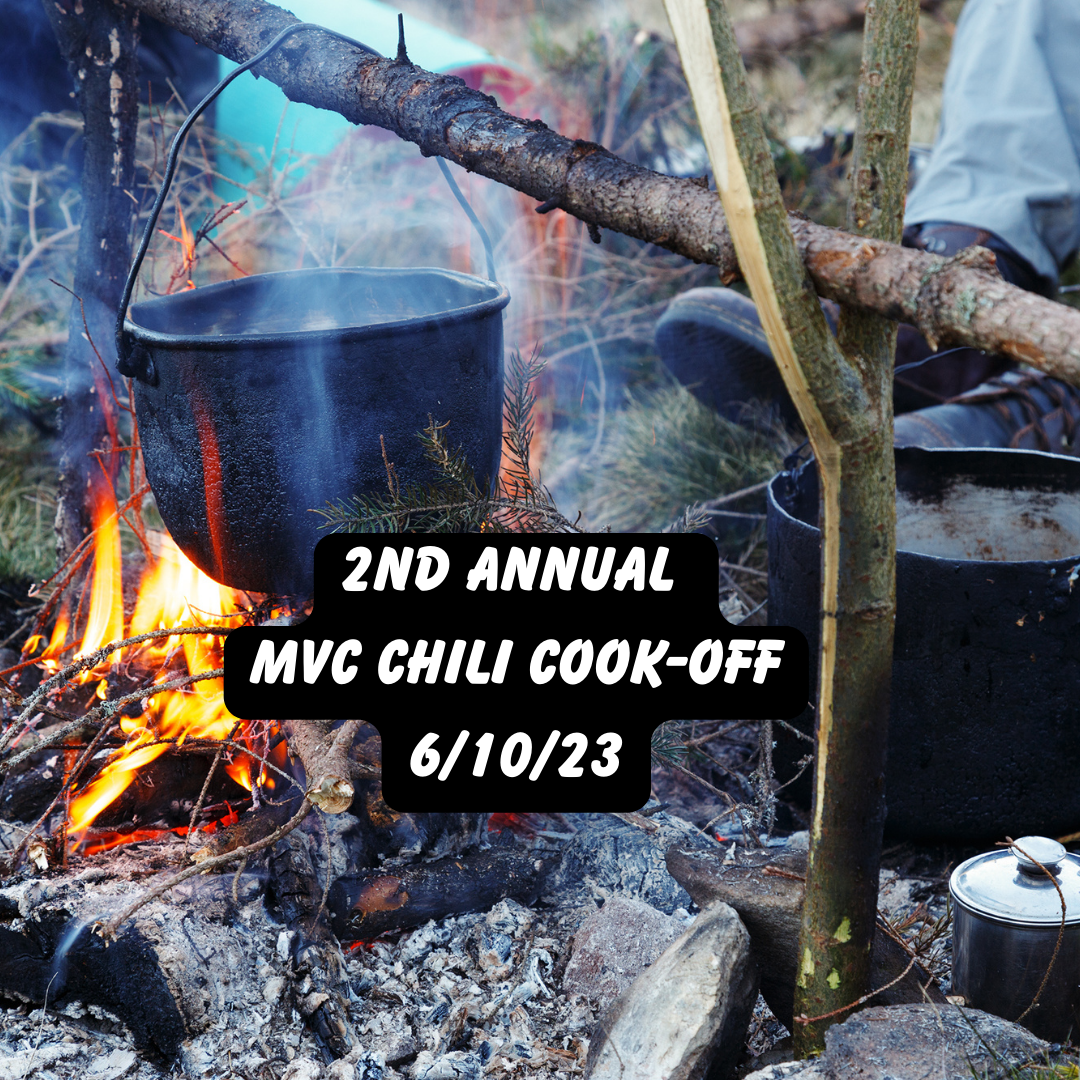 CHILI COOK-OFF FUNDRAISER
FRIDAY, JUNE 10
This summer we will be having our 2nd annual Chili Cook-Off. Students can earn money by selling tickets for the event. Ticket-holders will have a chance to sample all of the chili entries and vote for their favorite. They can also bid on some great items in our silent auction. PLUS: Anyone can enter their awesome, meaty, secret recipe, spicy, flamin' hot, smoked, family favorite chili to win the coveted trophy and bragging rights (Click Here).
Tickets will be available at youth group events or the church office.
THAT'S DISGUSTING
WEDNESDAY, JULY 5  •  6:30-8:30  •  MVC FIELD
Are you ready for a wild and crazy night of some really gross games involving food and getting really messy? I hope so, because That's Disgusting is for you! It is a free event that is just for fun and it is a great opportunity to bring friends.
If you come, you gotta play (no spectators), so wear clothes that you don't mind getting really messy and possibly stained. You will also be wet, so you may want to bring a towel and wear an old swimsuit with a t-shirt. Girls, if you wear a swimsuit you will need to wear shorts over it. Parents may also want something to cover the car seats for the trip home.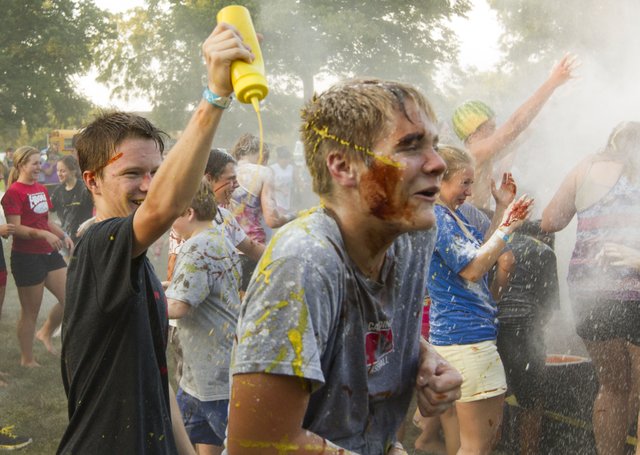 SPLASH
Splash takes place on Wednesday evenings from 6:30-8:30. These are FREE events that include a dessert. Each Splash will be held at a different home, so you will need to be dropped off and picked up there. To make things easy, please have your swimsuit on when you arrive if you plan to swim. Swimsuits need to be modest with no stomach showing for the girls (two-piece suits that cover are okay). If you have any questions call or text Vance at (209) 988-4475.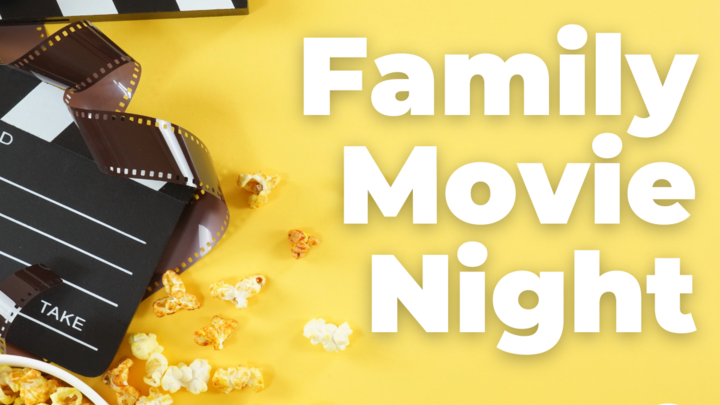 MVC MOVIE NIGHT
FRIDAY, JULY 7  •  7:00-8:30  •  MVC
For all MVC families and friends, not just Jr. High.
Grab a blanket and lawn chairs, pack snacks, and join us for a free family movie night in the South Education Building at MVC (at the Monte Vista Ave. entrance). This is not a drop-off event; all children must be accompanied by an adult.
Movie: TBA
C3
JULY 23-26 (SUNDAY-WEDNESDAY)
C3 is our version of summer camp for students entering 7th or 8th grade and it's gonna be awesome! C3 is all about relationships and connecting kids to each other, to the leaders, and to God. We'll be learning about God together and doing a lot of playing. We'll be staying at the church, but we'll be taking day trips to Boomers in Modesto and Six Flags Discovery Kingdom.
Since we are staying at the church, we can do all of these things for just $225 ( only $199 for early registration). Click here to register or get more information.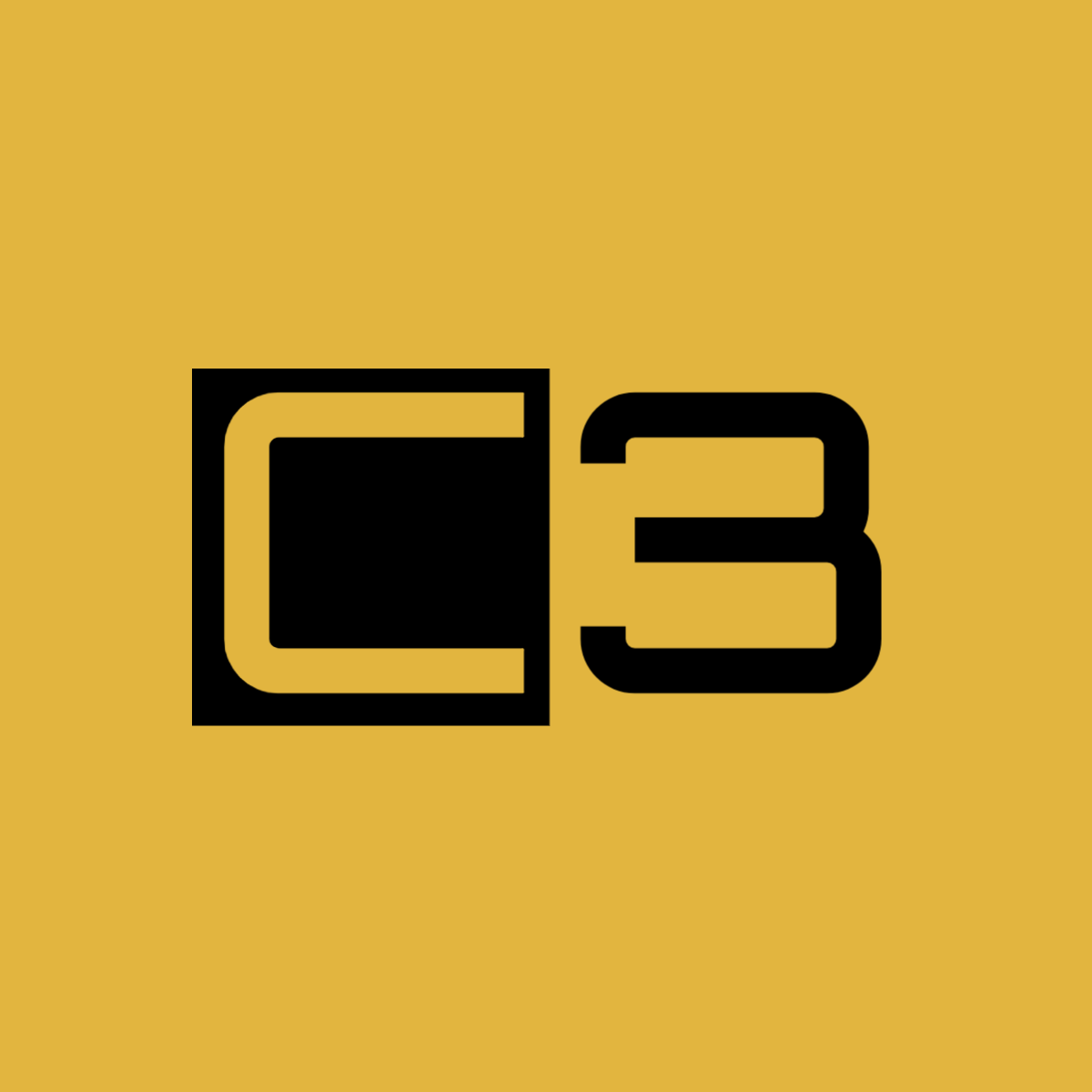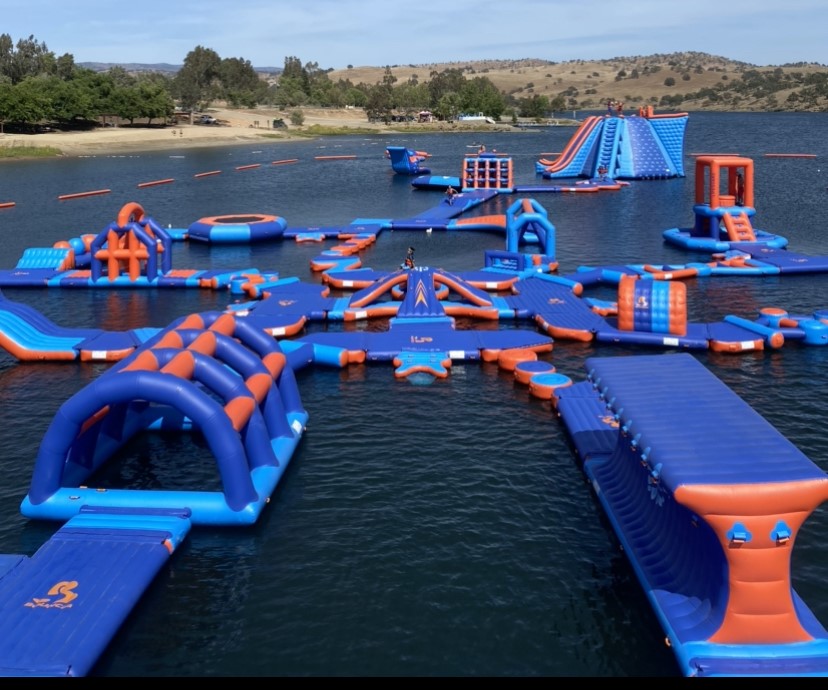 MVC AT THE LAKE
SATURDAY, JULY 29  •  LAKE MCSWAIN
For all MVC families and friends, not just Jr. High.
Join us as we take a break from the heat and head to the lake!
Lake McSwain is home to north America's largest floating inflatable water park, Splash-n-Dash, and it is AWESOME! This is not a programmed event, we're just picking a day for a bunch of us to go to the lake. You can play on the water park, fish, kayak (bring your own or rent), swim, or just enjoy a nap under the trees. Click here to get more information about the lake and what's available.