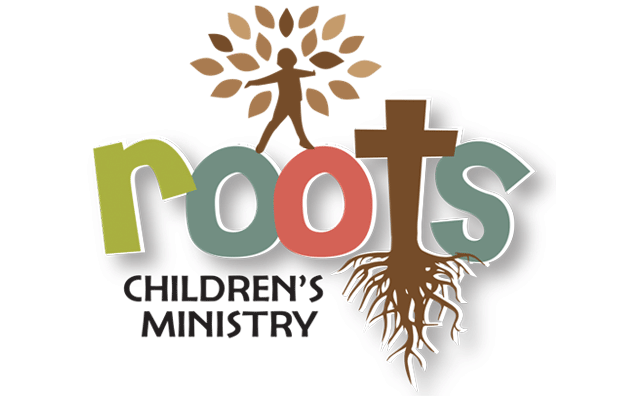 "Christ Through Us"
For more information email Kelsey Henderson.
Monte Vista Chapel Child Dedications: 
Monte Vista Chapel values children as equal participants in the body of Christ (1 Cor. 12:7-31) We believe that all children are created in God's own image and are a gift from Him (Gen. 1:26 / Psalm 127: 3-5). It is our hope to partner with parents / legal guardians in raising their child(ren) in such a way that puts Christ's love on display; so that their child(ren) may have the opportunity to experience God's goodness and truth. Child dedications do not grant a child salvation; as God's love and grace allow each individual to make the decision to follow Christ for themselves. (John 3:16 / Acts 4:12 / Mark 8:34) Therefore, a Child Dedication Ceremony is simply a public declaration of a parent(s) / Guardian's desire to raise their child(ren) in pursuit of:
Growing in their love and trust in God above all else
Following and leading with the model and teachings of Jesus
Gracefully obeying and cooperating with the Holy Spirit
Advancing the Kingdom of God by participating in your child(ren)'s faith Journey.
In addition to the parent(s) / legal guardian making a declaration, the Monte Vista Chapel Family will also affirm the parents in their desire and also commit to partner alongside the family.
Email Kelsey Henderson for more information about Child Dedications at MVC.