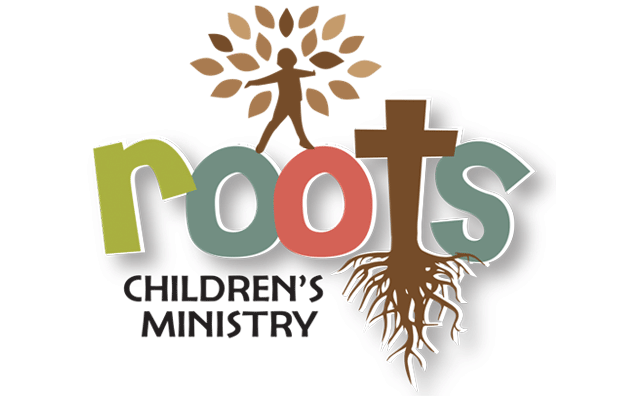 "Christ Through Us"
Fall Offerings: 
As our children's ministry team examines and navigates current CDC and state guidelines for COVID-19, we are continuously working to provide safe, fun, and exceptional ministry opportunities for children.  In the spirit of thinking outside the box our children's ministry team has launched "Children's Church Home Experience" (CCHE).  There are a few ways to participate in CCHE. 
Family-Led CCHE
(Available every week to all families) 
Kits containing 4 weeks of curriculum and crafts will be available for pick up in front of the church office Monday through Thursday between 9am – 3:00pm the first week of the month.

The kit will include weekly lessons, conversation starters, and activities/crafts that align with the weekly theme. A reminder will be sent out via email when new kits are ready for pick up.
A weekly video produced by our children's team will be available on YouTube

(DAN, CAN YOU ADD YOUTUBE LINK)

each Wednesday. 
Volunteer-Led CCHE
(Limited availability by reservation only)
BOOK A TEAM to bring the church to your backyard! Yes, you heard that right. There will be a few teams of MVC approved volunteers (fully background checked and approved to serve minors) available to be booked! We encourage families to consider who they have been doing life with during COVID-19 and invite those children to join in on Children's church for the night. Volunteer leaders will wear face coverings or a face shield to protect the children. Bookings will be from 6:00 pm – 8:00 pm. Parents are welcome to stay, however, we know many of you can use a break and we encourage you to enjoy a couple of hours to feed your own soul.  We ask that you only register for ONE booking within a 4 week period.
The more teams we have, the more opportunities families have to book. If you feel led to serve in this capacity, we would love to connect with you. Please email kelseyh@mvcturlock.com
First Wednesdays:
(Available on the first Wednesday of each month)
Starting September 2, 2020, we will open the courtyard at MVC for "First Wednesdays" where families can come together for a watch party of the week's lesson and participate in a few activities related to the week's theme. 

This is not a drop-off activity, parents are required to be present with their own children.

Social distancing will be observed and we require masks for any time social distancing is not an option.

We ask that each family do their own health evaluation prior to arrival.
Please note that this plan is fluid as we will continue to adjust according to new information and guidelines concerning COVID-19. While we long to be back in our classrooms, worshiping and experiencing God together, it is our joy to partner with you to care for the spiritual health and growth of our children in this new way. We believe that God is at work in and through each of our team members, students, and MVC families.
Please contact me, Kelsey, if you have any questions regarding the Wednesday evening Fall opportunities for children or if you are interested in being part of the children's ministry team in this season.
[/vc_row_inner]