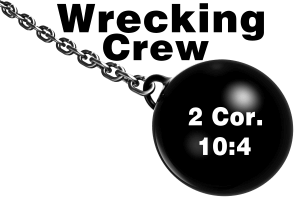 For more information contact Pastor Vance.
The junior high ministry of Monte Vista Chapel is here to help students connect with God, who loves them more than they can ever imagine. We do all we can to help students develop an accurate view of God so they can know what He thinks about them, His love for them, His promises to them, and His hopes for them. We also work hard to create a place where Jr. highers can experience love and unconditional acceptance from God, the leaders, and the other students.
Come join us in the top floor of the Tower Building
Sunday, 9:00-10:15 AM
Wednesday, 6:30-8:00 PM
In addition to these regular events we have trips and other activities that happen throughout the year.
---
ICU
We're taking a group of kids to the Fresno Rescue Mission. We will serve meals to the homeless and have opportunities to interact with them in a safe setting. This gives an opportunity to take the blinders off and see people face to face. Our desire is that you begin to recognize God's reflection in the homeless you serve and see throughout life.
Nov. 10-12 ( Friday, 4 PM – Sunday, 5 PM)
$85 Early-Bird Price by Friday, Nov. 3
$99 after Nov. 3