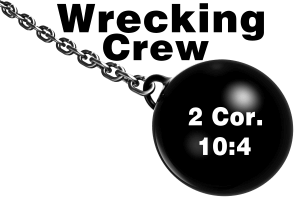 For more information contact Pastor Vance.
The junior high ministry of Monte Vista Chapel is here to help students connect with God, who loves them more than they can ever imagine. We do all we can to help students develop an accurate view of God so they can know what He thinks about them, His love for them, His promises to them, and His hopes for them. We also work hard to create a place where Jr. highers can experience love and unconditional acceptance from God, the leaders, and the other students.
Come join us in the top floor of the Tower Building
Sunday, 9:00-10:15 AM
Wednesday, 6:30-8:00 PM
In addition to these regular events we have trips and other activities that happen throughout the year.
---
Beach Bums
Beach Bums is our version of summer camp for students entering 7th and 8th grades and it's an awesome trip that you won't want to miss!  It's basically five days of hanging out in southern California with a bunch of friends and some great leaders.  The trip is designed to help build relationships with other kids in the youth group, the leaders, and most importantly – with God.  On this trip, we will be learning about the kind of person God wants us to be and what we can do to help make that happen. We will also be having plenty of fun as we go to Santa Monica Beach, hang out at Disneyland, ride the awesome rides at Magic Mountain, and do lots of other fun stuff. Don't wait too long to register.
Registration opens April 11
$279 Super-Early-Bird Price April 11 – April 18
$319 Early-Bird Price April 19 – June 27
$369 after June 27
*Your $75 deposit will lock in the sale price.
The sibling discount of $50 per child