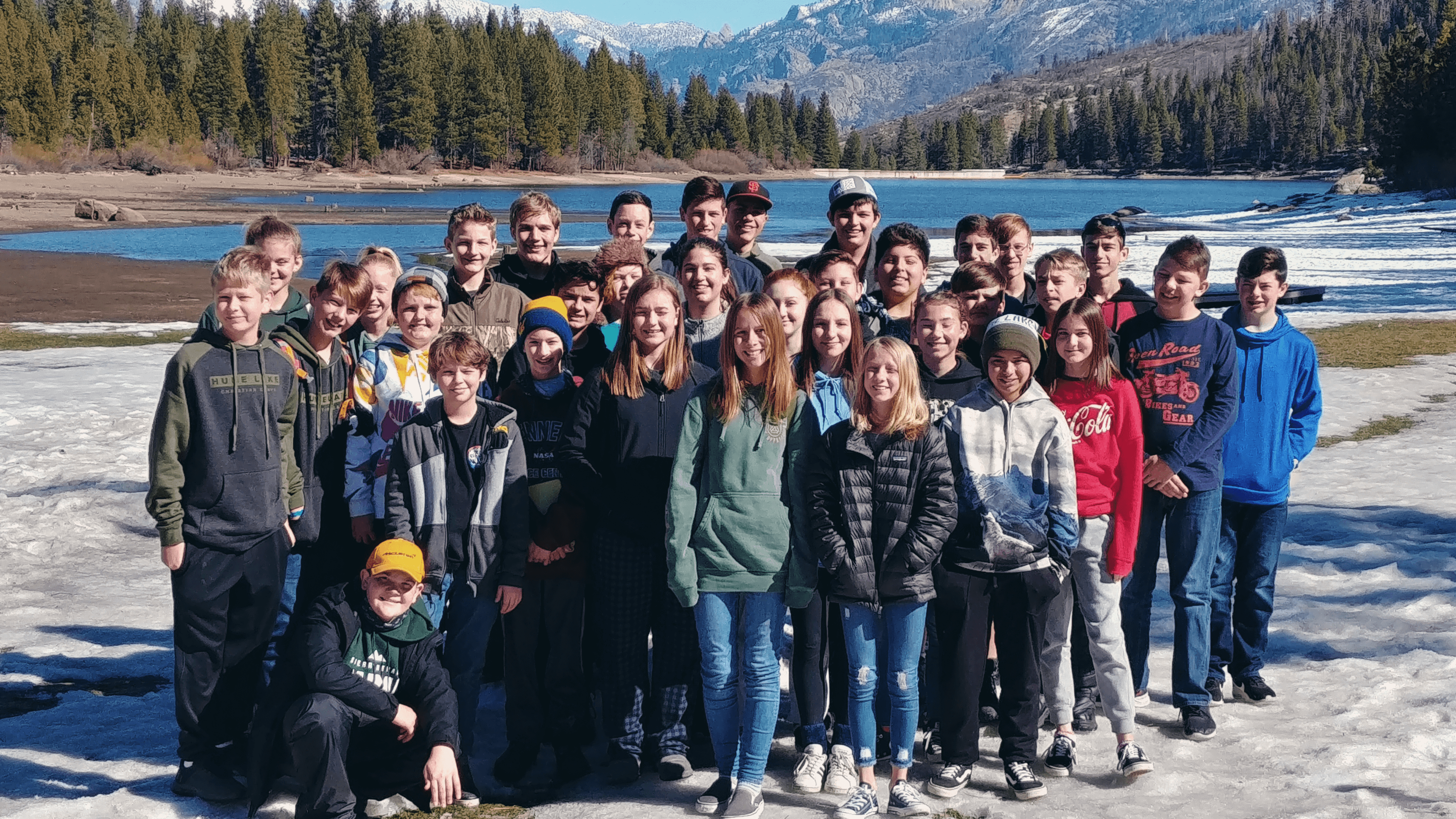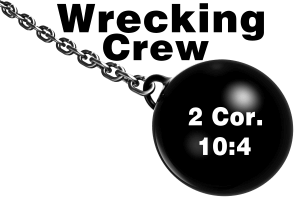 The junior high ministry of Monte Vista Chapel is here to help students in 7th & 8th grade connect with God, who loves them more than they can ever imagine. One of the ways we do this is by working hard to create a place where they can experience love and unconditional acceptance from God, as well as from the leaders, and the other students.
We also do all we can to help students develop an accurate view of God. We want them to know what He thinks about them, His love for them, His promises to them, and His hopes for them. We also want students to recognize faulty ideas that people have about God so they can base their lives on the truth.
We meet throughout the school year on on Wednesday evenings from 6:30-8:00 for hangout time, some games, a teaching time all together, and small groups. We also meet on Sunday mornings from 9:00-10:00 all together. These regular events take place in the top floor of the Tower Bldg. at MVC.
In addition to the regular events above, we have some great trips and other fun activities that happen throughout the year.
Come and join us.
Upcoming Events:
Wrecking Crew  – Fall 2020 – Beginning 8/19/20  8/26/20
Wednesdays 6:30-8:00 pm  •  Lawn area by Tower Bldg
This has been a crazy summer and we have really missed being with all of the students at pool parties, other fun activities, and of course – Beach Bums. Things are still crazy and nowhere near normal but we will once again be joining together as we learn more about God's love for us and how to do life His way. We're also gonna have fun!!  (physically-distanced of course).
As we gather, we will be doing things differently in order to comply with safety guidelines and provide a safe environment for our students and staff. Probably the biggest change is that all of our activities will be outside on the lawn area by the Tower Building at MVC. So, bring something to sit on if you want or just sit on the grass. All students and staff will be required to wear masks since we know that we will get close together at times (unless doing physically distanced and exertive activities that strain breathing, or when physical distance can be guaranteed). In addition, all students will need to check in with staff when they arrive so we can check temps and ask some health questions. This means that students cannot arrive before 6:00 because staff won't be available. We are also asking that all student be picked up by 8:45.
I'm not going to bore you with all of the details and safety guidelines, but if you have any further questions, please email me.
We recognize that state & county health guidelines may change before these events take place.
We will post any changes here on this website as well as Instagram and Facebook.