"Christ Through Us"
For more information talk to Pastor Nancy Rapp.
Women's Ministries at Monte Vista Chapel has many opportunities for you to make friends, deepen your relationships with other women, and above all else, grow in your relationship with Jesus Christ.
You will find classes being offered specifically for women, support groups for women, and special events.
Friday, June 22
6:00 – 9:00pm • SEB 124 • $35
Join us for a paint night! Rembrandt and Rose from downtown Turlock will be our instructors for the evening. We will each paint a picture to take home with us. We will serve mocktails, have good conversation and lots of laughter. If you haven't painted before, don't worry, they will be here to guide us as we paint.
We will meet in SEB 124 at 6:00 pm and should be done at 9:00 pm. Registration is closed. Look for the next paint night to come.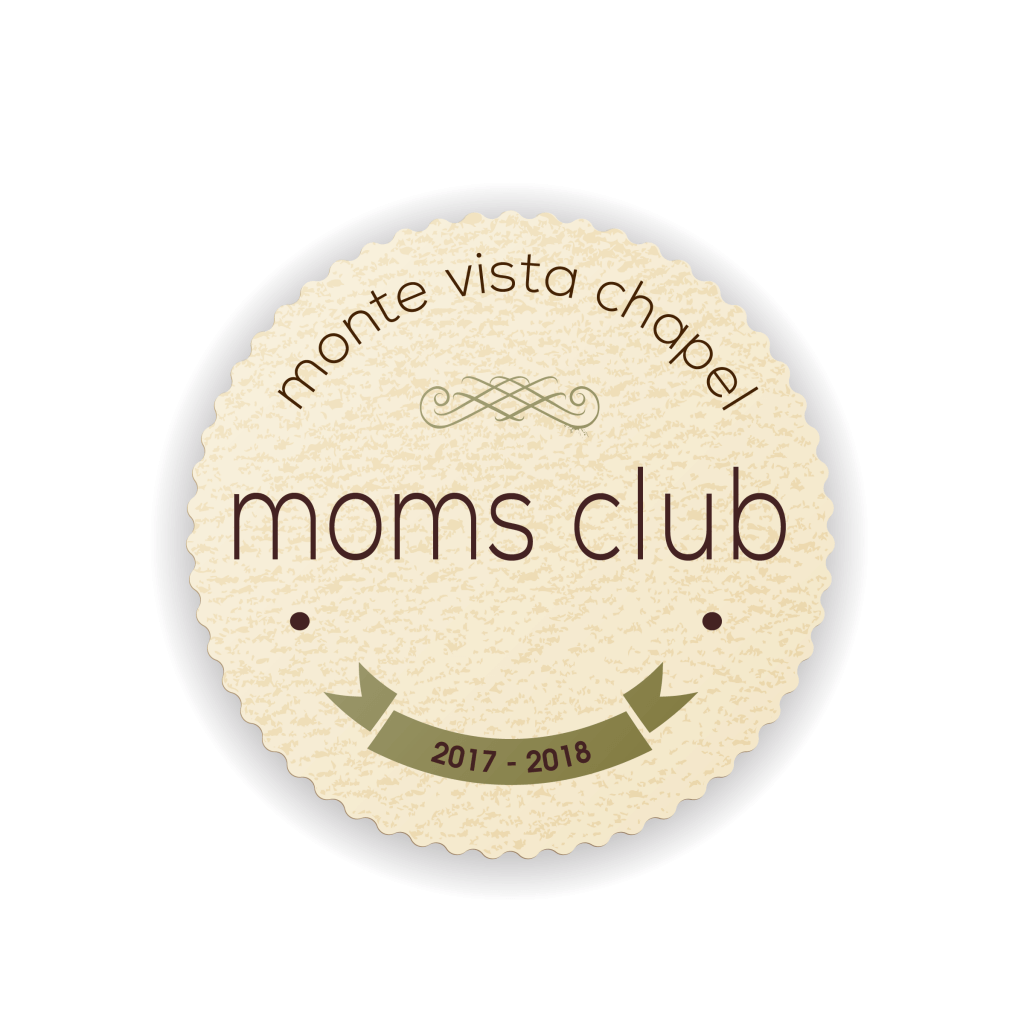 Mom's Club
We are a group of moms with children ages birth through kindergarten. We desire connection and community in the midst of our busy schedules. Mom's Club offers weekly small groups led by mentor moms and a once-a-month Big Club where a speaker presents a topic for discussion.
Motherhood comes with a host of unrealistic expectations and we can feel like our sole worth is found in our role as a mom. Thankfully our mentor moms have walked this road before and can join you on your journey.
September 6, 2018–April 18, 2019

9-11am Every Thursday

SEB 124