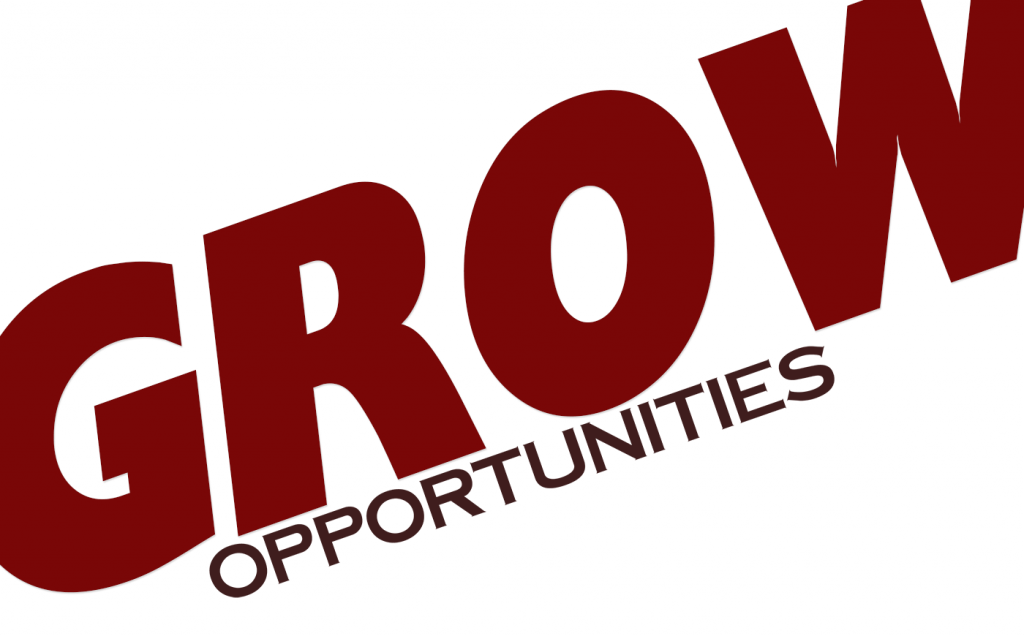 Classes by day
Email Eric Johns for information about the next class.
What is Emotionally Healthy Spirituality? Simply, EHS is a plan for discipleship that refines our relationship with God by directly addressing the reality that emotional maturity and spiritual maturity are inseparable. Based on the book by Pete Scazzero, we will learn to understand the signs of unhealthy spirituality and then look at the seven biblical, reality-tested ways to break through to the radical experience of life in Christ!  Cost for materials
Ongoing — 9:00am • NEB 212
Closer to Christ is designed for single or married adults to spend time in God's word. As a group we select a book in the Bible and work through it verse by verse. We discuss what we read and apply it to our lives. We welcome new members at any time; no matter where we are in our study. This is a great class for the new believer as well as the seasoned Christ follower.
Ongoing — 9:00am • NEB 214
One Way is an ongoing adult Bible study class. Each week there is a time of fellowship and prayer. In January, we will introduce the series; Yesterday, Today, and Tomorrow. This brief series will focus on three separate, however interconnected, life periods. First, we'll explore the current impact of significant events from our past and suggest ways to manage them appropriately. Second, we'll look into four distinct behavioral traits (worry, fear, comfort, and anger) that when not properly handled can affect the quality of our lives in a significant and negative way. Third, as we journey into the sunset of our lives, we'll consider options, perspectives, and opportunities to make each day count for the glory of God. No cost
Tuesday (on campus childcare available)
Life Recovery
6:00pm • SEB 124
"Are you tired? Worn out? Burned out on religion? Come to me. Get away with me and you'll recover your life." Matthew 11:28-30 –The Message
We offer a place of recovery from different kinds of brokenness. Our desire is to encourage you into a personal relationship with Jesus and help you become his fully devoted followers. We start with large group time including the reading of the Serenity Prayer and the 12 Steps. Then we break into small group time. Breakouts are: Drugs and Alcohol, Making Peace with Food, Women's Wounded Soul,  Men's Wounded Soul, and Relationship Dependency.
6:00pm • SEB 223
Fresh Start is a safe place for those who are facing divorce or separation.  Offering a Christian perspective, we will work through the typical stages of a divorce on a physical, emotional, and spiritual level. If you have any questions, please contact Nancy Rapp at nancyr@montevistachapel.org or call the office at 634-4935. Cost: $15
Wednesday (on campus childcare available)
Story Group
Story Group offers a sacred space where we can be lovingly listened to in Group Spiritual Direction. Its purpose is to learn to listen deeply to God, self, and others through a process of individual sharing of daily life to see where God is inviting cooperation. "It is absolutely crucial… to keep in constant touch with what is going on in our own life's story and to pay attention to what is going on in the stories of others' lives. If God is present anywhere, it is in those stories that God is present."  Friedrich Buechner.
Men's options are still forming, please email Eric at ericj@montevistachapel.org or call at (209) 634-4935 for more information.