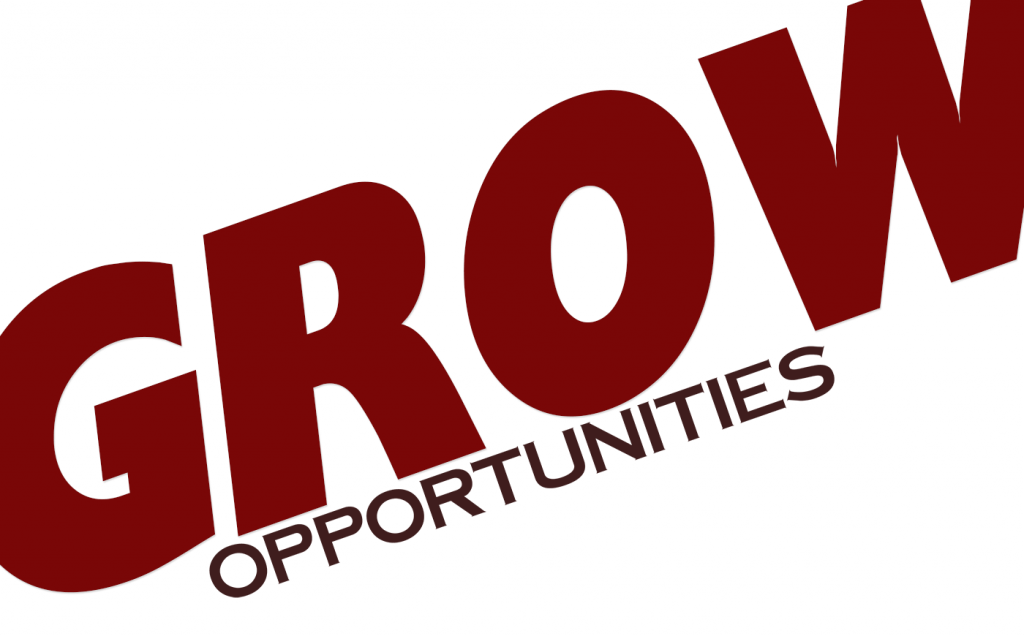 Classes by day
Tuesday (on campus childcare available)
Life Recovery
6:00pm • SEB 124
"Are you tired? Worn out? Burned out on religion? Come to me. Get away with me and you'll recover your life." Matthew 11:28-30 –The Message
We offer a place of recovery from different kinds of brokenness. Our desire is to encourage you into a personal relationship with Jesus and help you become his fully devoted followers. We start with large group time including the reading of the Serenity Prayer and the 12 Steps. Then we break into small group time. Breakouts are: Drugs and Alcohol, Making Peace with Food, Women's Wounded Soul,  Men's Wounded Soul, and Relationship Dependency.
6:00pm • SEB 223
Fresh Start is a safe place for those who are facing divorce or separation.  Offering a Christian perspective, we will work through the typical stages of a divorce on a physical, emotional, and spiritual level. If you have any questions, please contact Nancy Rapp at nancyr@montevistachapel.org or call the office at 634-4935. Cost: $15
Wednesday (on campus childcare available)
Story Group
Story Group offers a sacred space where we can be lovingly listened to in Group Spiritual Direction. Its purpose is to learn to listen deeply to God, self, and others through a process of individual sharing of daily life to see where God is inviting cooperation. "It is absolutely crucial… to keep in constant touch with what is going on in our own life's story and to pay attention to what is going on in the stories of others' lives. If God is present anywhere, it is in those stories that God is present."  Friedrich Buechner.
Men's options are still forming, please email Eric at ericj@montevistachapel.org or call at (209) 634-4935 for more information.