HIGH SCHOOL Summer 2023
Welcome, high school students!  We can't wait to hang out with you this summer!  Check below for tons of opportunities to get involved, from pool parties to camp to our Sunday morning hang-outs, you won't want to miss summertime with The Point!
(If you are entering 9th-12th grade this fall, this is for you*) 
E-mail Preston
* MVC grade promotion takes place on June 1
The Point Sunday Mornings
SUNDAY MORNINGS, STARTING JUNE 11
All high school students are invited to join us on Sundays for A Summer In The Spirit. We will be studying Galatians, chapter 5, as we talk about what it means to encounter the Holy Spirit, what our lives can look like when we do, and how to let the light of Jesus shine through the presence of the Spirit EVERYWHERE we go!
Students will go to the church service at 10:00 for worship and then go to SEB 124 (the large room in the SEB) after being dismissed.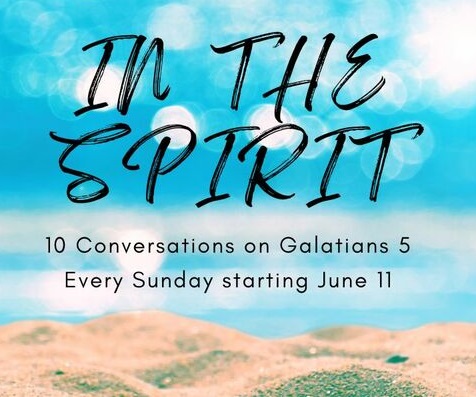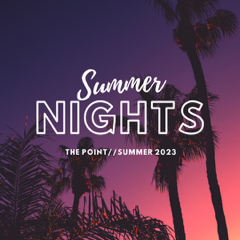 THE POINT  SUMMER NIGHTS
6:30 – 8:00 p.m.
Our Summer Nights events will be on campus at MVC and will be a relaxed time of food, games, dance-offs, occasional worship nights from our worship team, and all kinds of other fun. Summer is here and we're going to kick back and enjoy it! Dates will be:
June 7 and 21
July 5
August 9
CHILI COOK-OFF FUNDRAISER
FRIDAY, JUNE 10
This summer we will be having our 2nd annual Chili Cook-Off. Students can earn money by selling tickets for the event. Ticket-holders will have a chance to sample all of the chili entries and vote for their favorite. They can also bid on some great items in our silent auction. PLUS: Anyone can enter their awesome, meaty, secret recipe, spicy, flamin' hot, smoked, family favorite chili to win the coveted trophy and bragging rights (Click Here).
Tickets will be available at youth group events or the church office.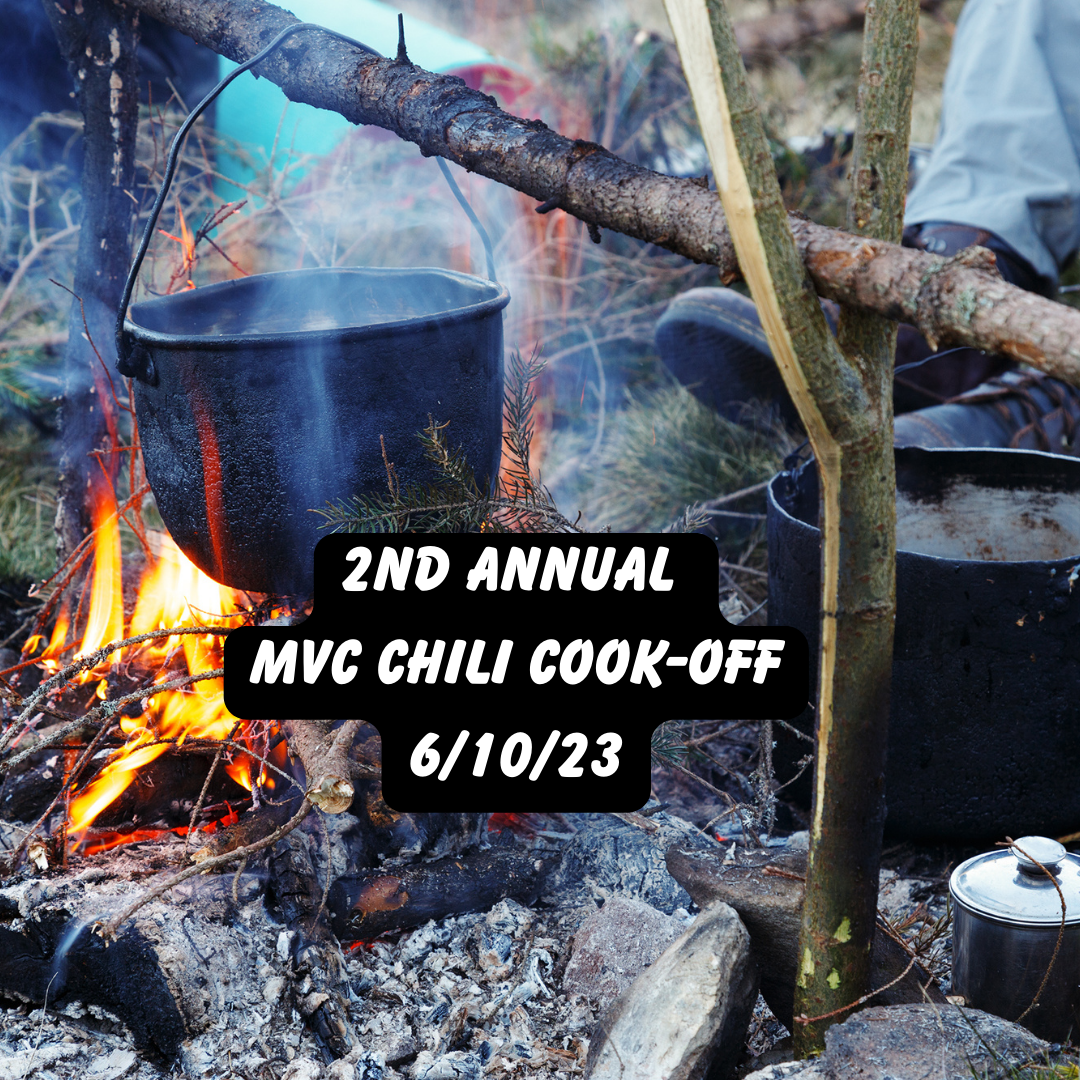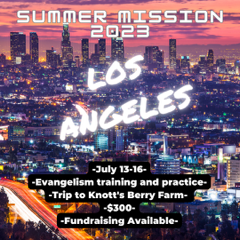 LA MISSION TRIP
 JULY 13-16
We are headed to LA to partner with Momentum Ministry Partners Urban Centers for evangelism training and hands-on experience in some of the most underserved and impoverished areas in the country. Your students will be trained, challenged, and we pray forever changed and equipped to bring the Gospel to their own schools and communities.
And in addition to this very serious and important work, we also want to have a little fun together 🙂 We will be taking the Saturday of our trip to spend the day together at Knott's Berry Farm!
Trip is $300 and fundraising is available (see chili cook-off above!). Register HERE
POOL PARTY!
JULY 19, 5:30 – 8:00 p.m.
Whether you're swimming or just hanging out, pool parties are awesome! Eat dinner before you come, but save room for a snack/dessert. To make things easy, please have your swimsuit on when you arrive and be modest (no stomach showing for the girls, two-piece suits that cover are okay).
Location to be announced.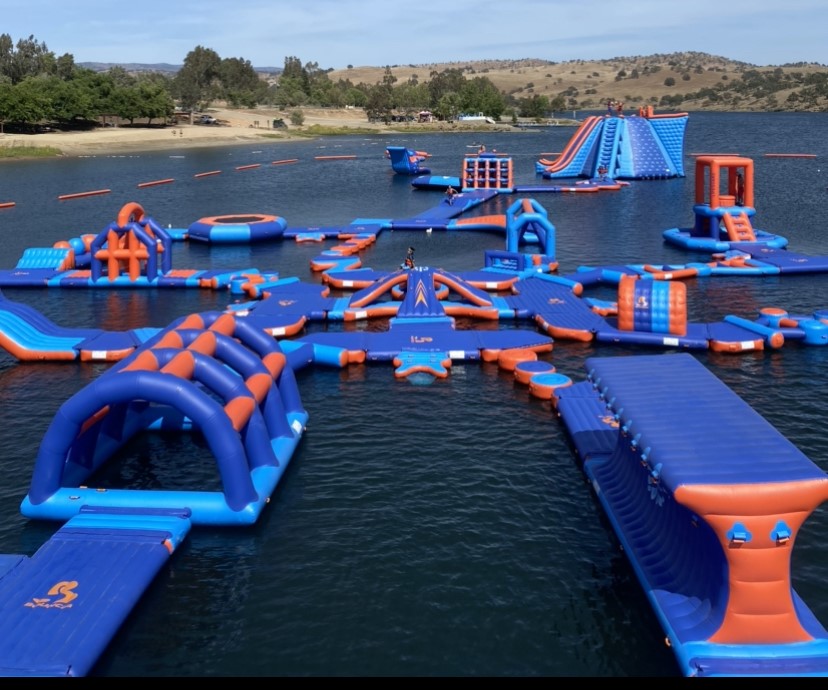 MVC AT THE LAKE
SATURDAY, JULY 29  •  LAKE MCSWAIN
For all MVC families and friends, not just Jr. High.
Join us as we take a break from the heat and head to the lake!
Lake McSwain is home to north America's largest floating inflatable water park, Splash-n-Dash, and it is AWESOME! This is not a programmed event, we're just picking a day for a bunch of us to go to the lake. You can play on the water park, fish, kayak (bring your own or rent), swim, or just enjoy a nap under the trees. Click here to get more information about the lake and what's available.
THE POINT @ GREAT AMERICA!
THURSDAY, AUGUST 3
We wave goodbye to summer with one last day of fun together at California's Great America!
Cost for the whole day is $60 and registration is available HERE.