Students at Monte Vista Chapel
Ministry for Jr. High, High School, and College
The junior high ministry of Monte Vista Chapel is here to help students in 7th and 8th grade connect with God, who loves them more than they can ever imagine.
One of the ways we do this is by working hard to create a place where they can experience love and unconditional acceptance from God, as well as from the leaders and other students. In this place we do all we can to help students develop an accurate view of God. We want them to know what He thinks about them, His love for them, His promises to them, and His hopes for them. We also want students to recognize faulty ideas that people have about God so they can base their lives on the truth.
Our desire is to see students grow in community with one another as well as their knowledge of Christ and their identity in Him. We have some exciting things for the High Schoolers over the next few months, and can't wait to see what God has in store!!
Throughout the school year you're invited to join us on Sunday mornings and Wednesday nights for youth group. On Wednesday we meet from 6:30-8:00 p.m. in SEB 124 for a time of worship, a large group gathering, and small group time. Click on the button below to see what we have for you.
Please join us in prayer over this next Semester, and let us know if there is any way we can be praying for or support your family.
Finished with High School? Wondering What is Next?
MVC's College & Young Adult Community is currently meeting on Sunday evenings off campus. They'd love to have you come connect, grow, and thrive in an organic community together.
Monte Vista Chapel Student Ministries Team
Vance Yarbrough
Junior High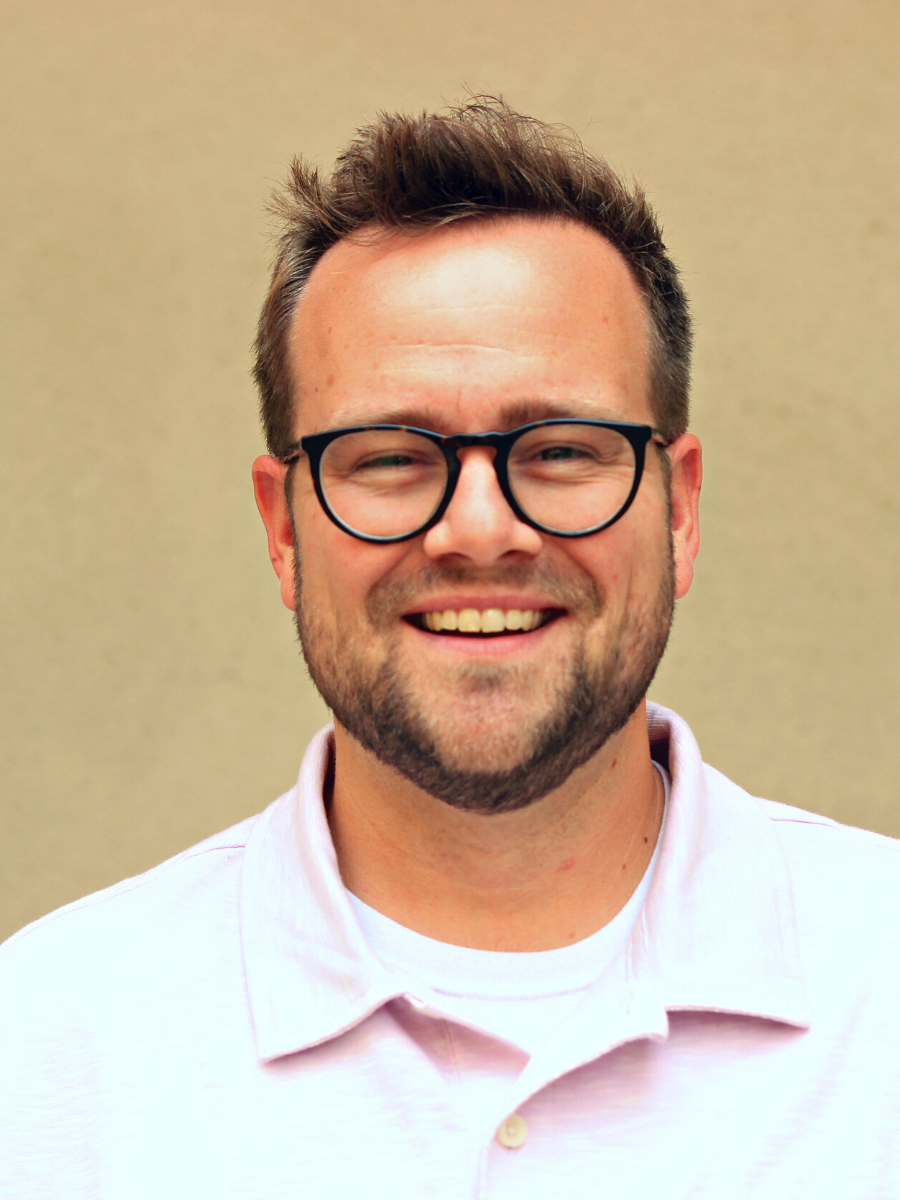 Preston Turley
High School & College