PRESCHOOL
Monte Vista Children's Center has been serving the preschool needs of Turlock, California since 1980.
It is our desire that every child knows they are special, cherished, and loved by God. We provide care for fully potty-trained 2-year-olds through kindergarten. Our goal is to have each child ready for an easy kindergarten transition. We meet all state preschool requirements and are fully licensed by the state.
E-mail Our Director
Call Us
We're Open!
NORTH EDUCATION BUILDING, DOWNSTAIRS
MONDAY-FRIDAY • 7:00 a.m. – 6:00 p.m.
Our Purpose
It is our prayer that your child's time here will be happy and rewarding. Our goals for your child while they are here are:
To have your child make a successful transition from home to school.
To provide a secure environment where a child has opportunities for experiences which may help him/her to develop and grow at his/her own pace.
To develop socially in becoming familiar and concerned about others.
To develop spiritual values.
To develop self-control in managing feelings.
To learn and assume responsibility for choices.
To develop a good self-image.
Those of us at Monte Vista Children's Center know that children are a special gift from God. Each one is different and unique. Our hope is that each child comes to know and understand just how special they are.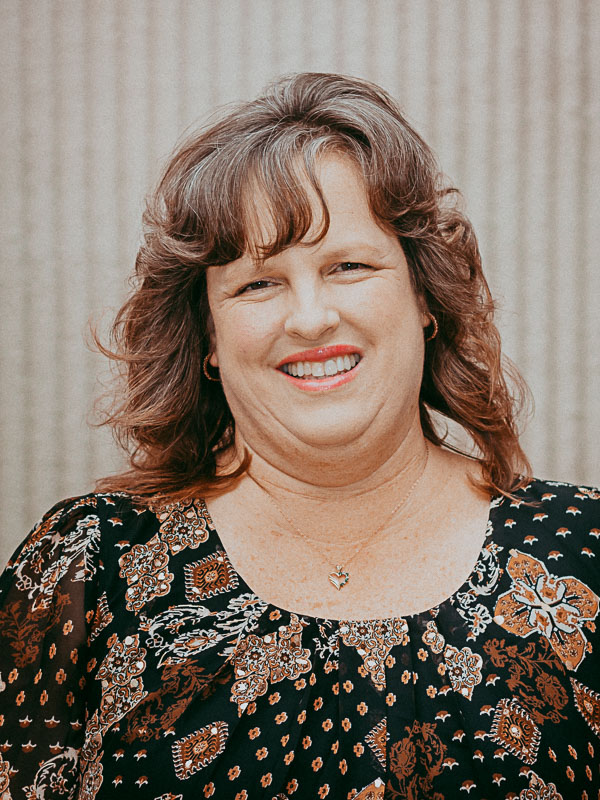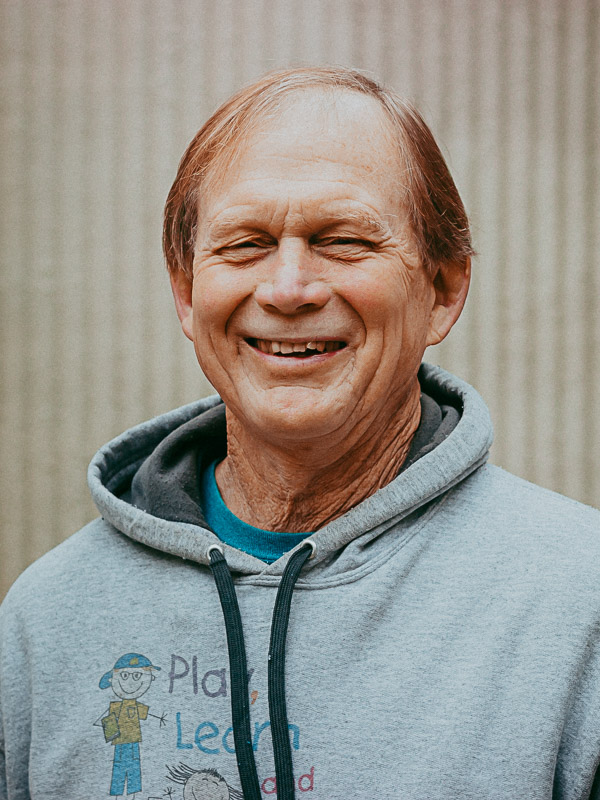 ELIZABETH GONZALES
Teacher